Mowers
Landpro's riding lawn mowers love grass. Our mowers make yard work a breeze. With easy-to-use attachments, effortless steering, and intuitive controls, enjoying the perfect lawn can happen all year round. Our John Deere mowers love a challenge so put them to the test. Take a look at the mowers we have on sale today. Stop by or call us now.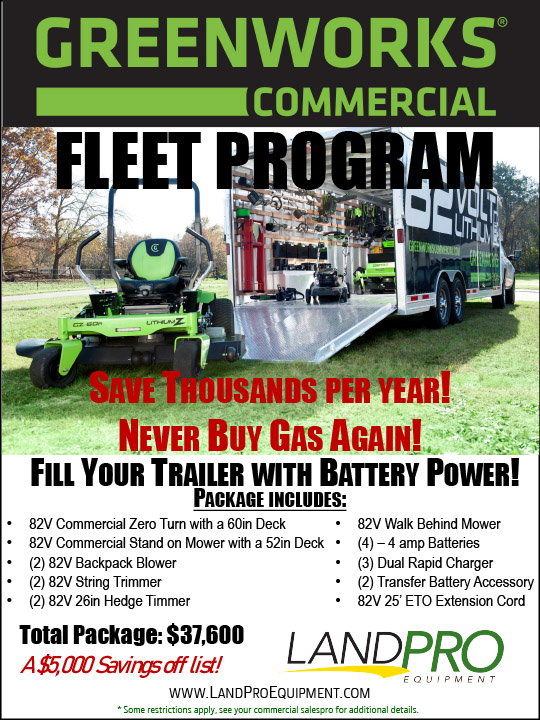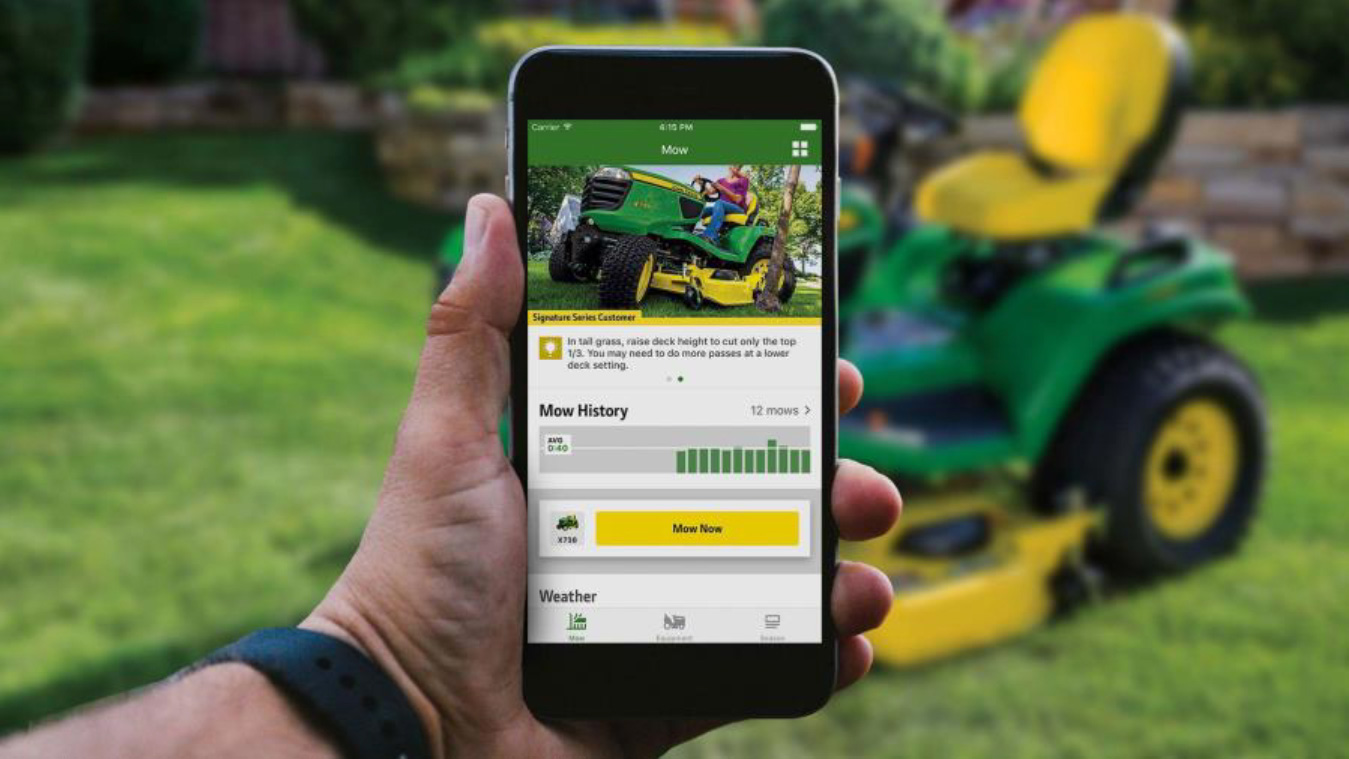 Keep your John Deere riding lawn mower running its best and know how you mow with the John Deere MowerPlus app!
See Offer Details ⟶
Need an expert quote?
Fields with asterisks* are required.