SoilMax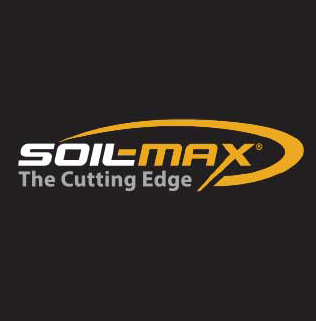 We're Pro
SoilMax
The Cutting Edge

ZD48 PLOW
+
Single Axle Cart
+
AgLeaderControl System


3PT PLOW
+ 
Single Axle Cart
+
Extra Boot
+
Power Feeder 
+
AgLeader Control System


PULL TYPE PLOW
+
Single Axle Cart
+
6" Boot
+
Power Feeder
+
AgLeader Control System
$36,915
$48,982
$58,295

RETURN ON INVESTMENT


Pattern Tiling
60 Acres per Year:
3 YEARS
To Pay for Equipment

RETURN ON INVESTMENT


Pattern Tiling
60 Acres per Year:
4 YEARS
To Pay for Equipment

RETURN ON INVESTMENT


Pattern Tiling
60 Acres per Year:
4 YEARS
To Pay for Equipment
Once the equipment is paid for, it's all equity, adding dollars to your bottom line forever.
---
HOW CAN NORTHLAND CAPITAL HELP YOU?
Choose your own interest rate, anywhere from 3.49% to 5.49%
Choose your own terms, annual payments for 3 to 7 years
Choose when you make your first payment, no payments from 3 to 12 months
Northland Capital offers a same as cash option and easy online application processes even over the phone if needed.
Need to message an expert?
Fields with asterisks* are required.