John Deere BM23608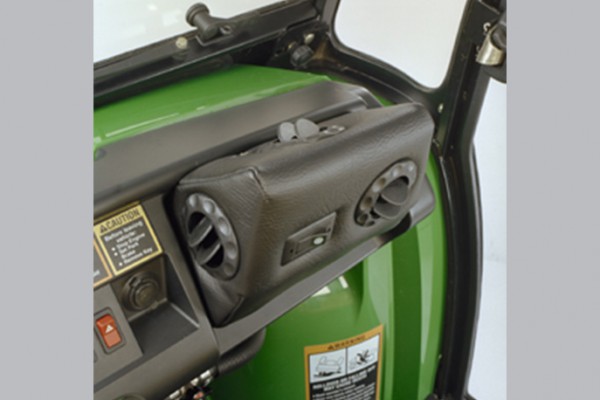 Double tap to zoom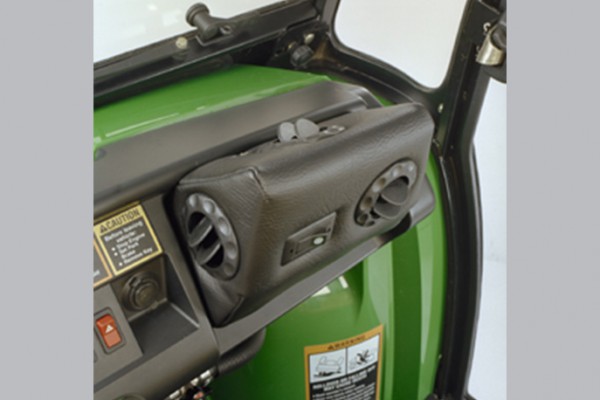 Features
Sturdy design allows for the Gator to be hauled on a trailer at highway speeds with the mirrors installed. Contains breakaway mounting system.
Specifications
Fits the following models:
XUV625i / XUV825i / XUV855D / XUV825i S4 / XUV855D S4 / HPX / HPX Diesel
Three directional louvers provide windshield defrosting and complete operator comfort.
Kit includes:
High-output two-speed heater
Mounting hardware
Coolant hoses
Electrical harness